Introducing…US!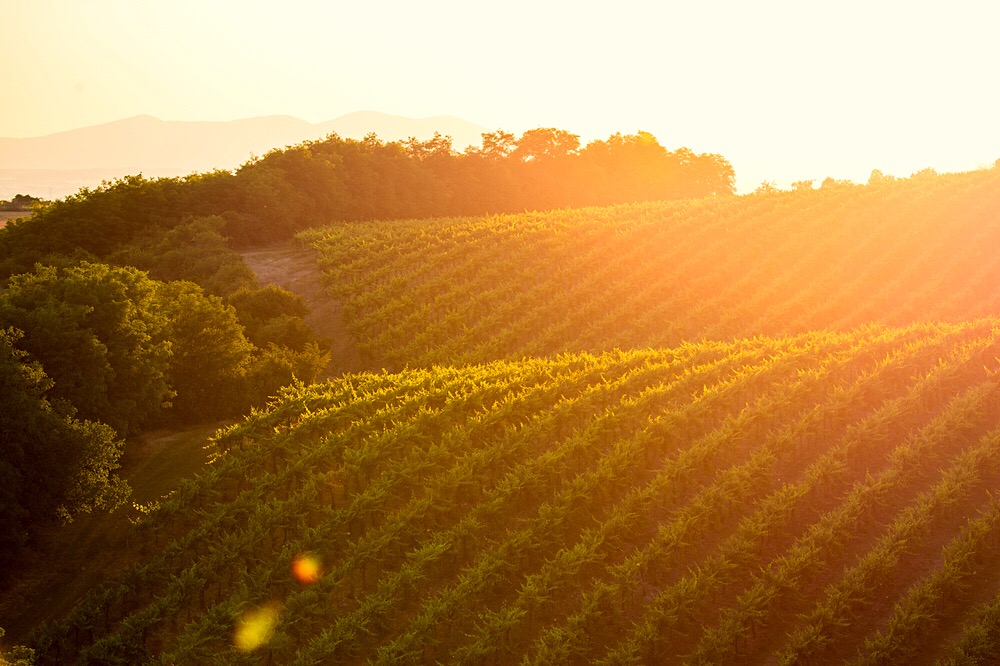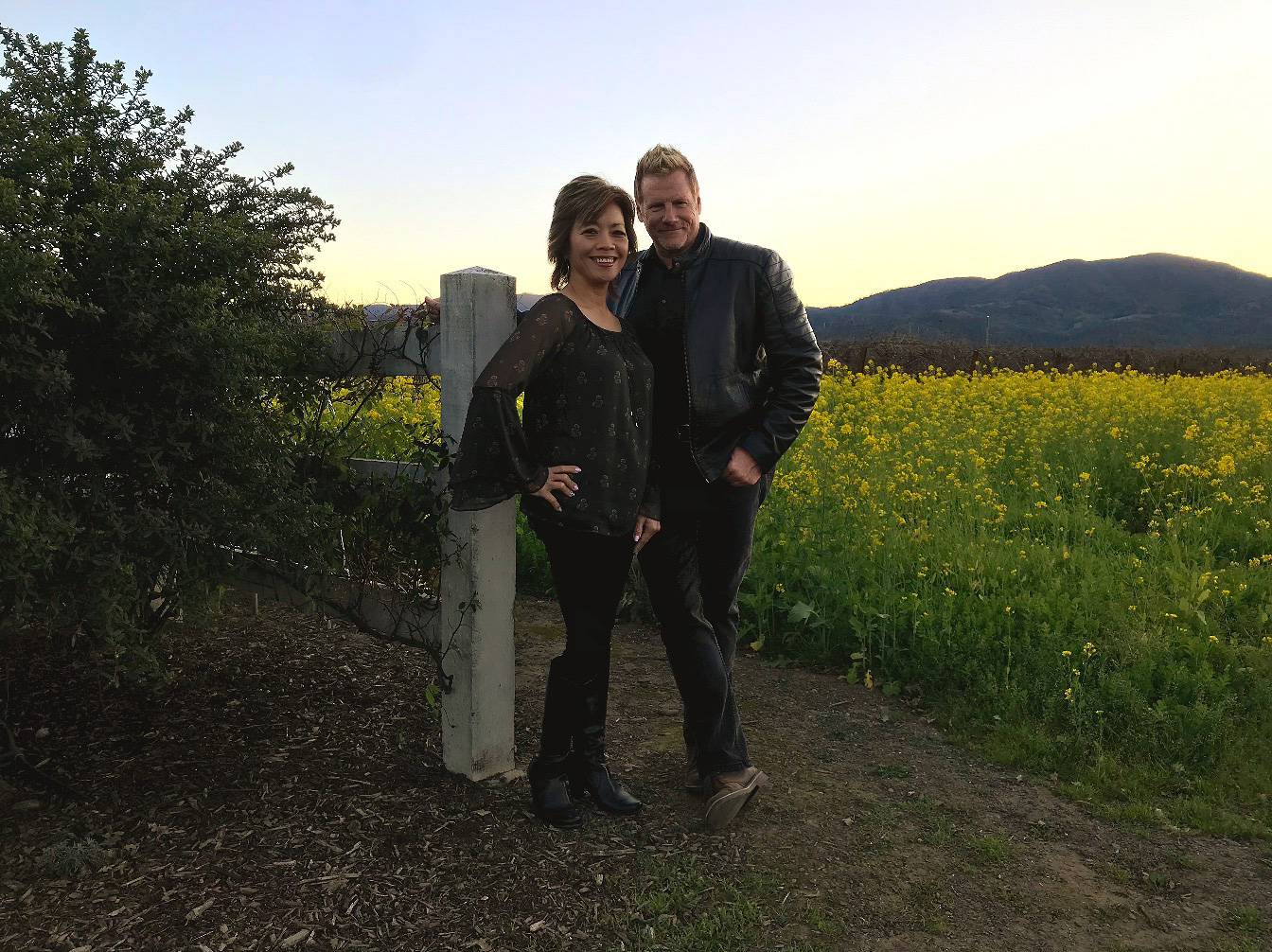 It is not without considerable apprehension that we begin this journey as we attempt to be commentators of life, or at least a small part of it. There is a lot to be said in this world and we have a few thoughts of our own that we want to contribute to the conversation.
It was just a few short years ago when we were serious wine novices in training. The world of wine was completely foreign to us. I have to admit that after a few months of great tastings, awesome wine dinners, and fantastic winery visits we could be often heard bragging to our friends about how WE could now CLEARLY taste the difference between a chardonnay and a cabernet. We thought we had things pretty much figured out!
However, as we started to uncover more about this awesome and unique wine subculture, we realized that becoming experts is not something that was likely to happen… Ever. There is too much to learn, too much to experience, and too much to enjoy to ever wrap your head around all of it. The best we can hope for is that through the experiences and enjoyment of wine and winemaking we might stash away enough tidbits of knowledge to help us, and perhaps others better enjoy this passion we all share.
You might ask "why read about wine from two admitted non experts?" Because we all want to evolve. We are all on this journey to learn more about the nuances of wine and the experience of enjoying it. And doing it together is always more fun than going it alone!
We are purposely leaving the tech items out of this column. You will not likely read much about tasting notes, vineyard pruning or other wine micro concepts. There are others who are much more qualified than us who can comment on those types of things. Instead, we hope to bring focus on some of the great wine regions, wineries and winemakers of the world. All of which contribute so much to helping us enjoy the wines we drink. WIth a little luck we will be inspired to seek out more interesting places to visit, try more interesting wines and meet a lot of great people along the way.
We look forward to exploring and sharing some great places with you such as the famous wine region of the Rutherford AVA in Napa Valley, or wineries like Continuum Estate, owned by the Mondavi Family. We hope to meet with and learn from both the known and unknown wine heroes of our time who give their hearts and souls to creating great art.
Cheers to all and to the journey ahead! And thanks to each of you for letting us share with you our passion for wine.
Jeff and Miriam Riley are the vintners of Firewater Wines in Napa California, a creator of boutique and unique fine wines. They share a passion for wine and travel and sharing their experiences with others.